You need to lose yourself to find yourself
CONCEPT
Passerby is a traveling artist who tells the story of his encounters with people from different cultures through music. His songs are the result of his meaningful interactions with others and are shaped by the lifestyle, authenticity, and dominant traits of the many places he journeys to.
As a descendant of immigrants, he is on an eternal quest to search for his identity. That is why no matter where he goes, he strives to become enriched from the core identity of his never-ending destination. He also aims to create a new and ancient sense of belonging in our multicultural immigrant world.
Passerby is continuously spreading his message of being able to belong everywhere by not belonging anywhere. He believes that by becoming no one, he can encompass everyone.
With his guitar as his single companion, he loses himself in the farthest of places, only to find himself closer to discovering his own personal truth. His music is his own pathway home, but it also gives others the key to find theirs as well.
You don't have to do anything to feel significant
Keep moving. The world was created with no stop signs
You are your only compass
You are as beautiful as your ability to find beauty around you
Heaven is not a place, it's a choice
Earth. Wind. Fire. Water. Love.
GOLD RUSH
Ravid Kahalani, Yemen blues leader featuring in Hebrew plays the subconscious of Passerby's dialogue between the heart and the mind
STEEL
Written in the urban jungle of Manhattan, Passerby's NY experience Features Jack Knight
COMING HOME TO YOU
Featuring Nancy Hawa to express the deep longing and eternal wish of the Passerby to come home
HIGHER LIGHT
Authentic Synagogue choir recording from Syria, is the inspiration for the Higher light Passerby's song
CONTACT
All the fields are required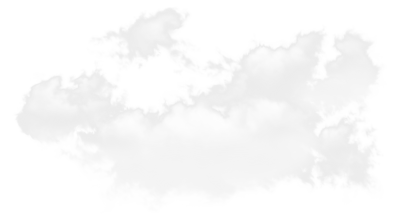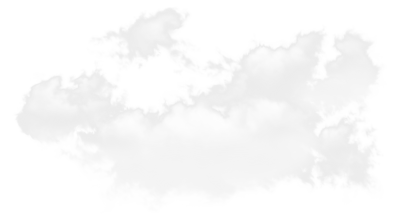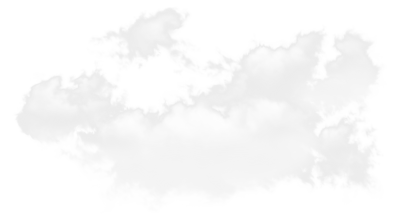 Coming soon: The Experience